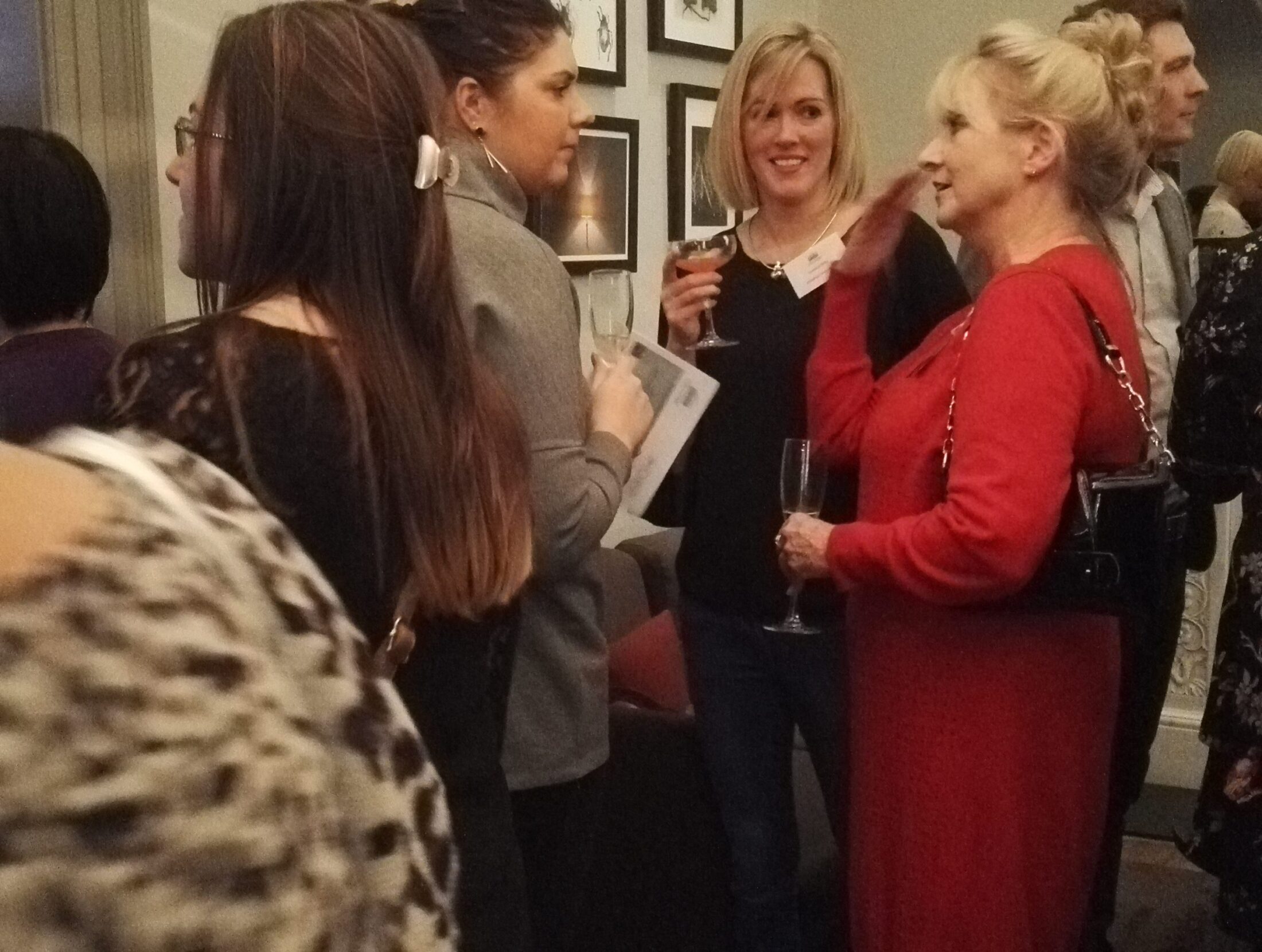 Working with the Cheltenham Chamber of Commerce and a special anniversary at the Isbourne
As well as supporting our clients in England & Wales with their training needs , we have another busy week to look forward to here in Cheltenham.
Wednesday 20 June 2018 marks our one year anniversary of running open Emergency First Aid at Work courses at The Isbourne – the home of wellbeing and education in Cheltenham. A big thank you to the wonderful team at The Isbourne for all their support over the last year. We have welcomed staff from nearly 80 Gloucestershire businesses on our monthly open course over the last year, training workplace nominated First Aiders to both SME's and large organisations alike. Every person we train builds a stronger more adept community to help someone when they need it most.
On Thursday 21 June, we are presenting at the Cheltenham Chambers seminar series – Prevention is better than Cure  – Don't let your First Aid become a business Emergency.
We'll be sharing the essentials of First Aid requirements in the workplace and supporting chamber businesses in their understanding and knowledge of HSE workplace guidelines. We will also be offering practical demonstrations so members can get involved and learn or refresh their basic CPR knowledge.
All are welcome and we are being a joined by a prominent member of the Chamber and Cheltenham community who is also passionate about raising the understanding and awareness of the importance of First Aid in the workplace  – and the wider community.