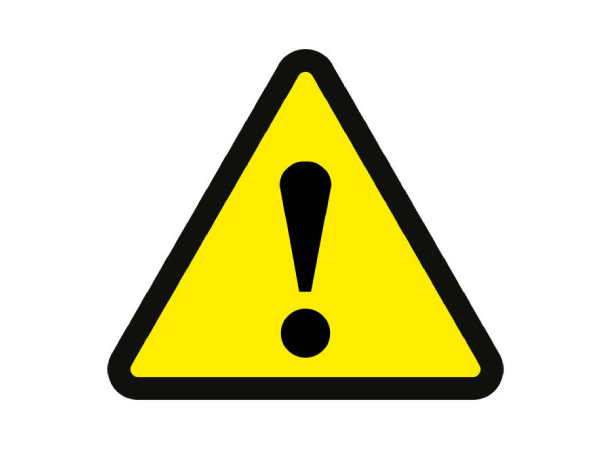 Vital news for schools, parents of children with allergies

This is a significant development to allow schools to keep spare Adrenalin Auto-Injectors (AAIs) for emergency use. AAIs deliver a potentially life-saving dose of adrenaline in the event of a severe allergic reaction (anaphylaxis).
The legislation comes into effect from 1 October 2017 following extensive work and collaboration with representatives from the Anaphylaxis Campaign, Allergy UK, the British Society for Allergy & Clinical Immunology (BSACI), the British Paediatric Allergy Immunity and Infection Group (BPAIIG), and the Royal College of Paediatrics and Child Health (RCPCH) and will update legislation the Human Medicines Act to allow schools to buy AAIs from a pharmaceutical supplier, without prescription, for use in emergencies.
According to Anaphylaxis Campaign, "the common causes of anaphylaxis include foods such as peanuts, tree nuts, milk, eggs, shellfish, fish, sesame seeds and kiwi fruit, although many other foods have been known to trigger anaphylaxis.  Very small amounts can cause a reaction in some cases. Non-food causes include wasp or bee stings, natural latex (rubber), and certain drugs such as penicillin. In some people exercise can trigger a severe reaction – either on its own or in combination with other factors such as food or drugs (e.g. aspirin)" This brings the new legislation into sharp focus for children and parents alike and Tidal Training Direct Ltd is committed to raising awareness and offering individuals the skills they need to act competently in an emergency situation.
To learn essential skills for the Management of Anaphylaxis and Paediatric First Aid please contact us on 01242 371 999