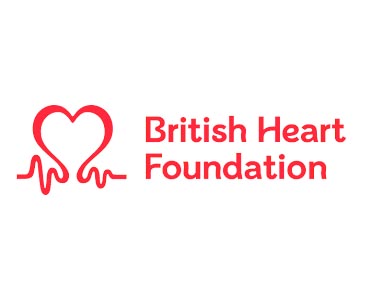 Supporting The British Heart Foundation To Create A Nation of Lifesavers
At Tidal, we are passionate about raising awareness and sharing lifesaving skills.  According to The British Heart Foundation: across the UK, there are over 30,000 cardiac arrests outside of hospital every year, but the survival rate is less than 1 in 10.  80% of the cardiac arrests outside hospital happen in the home – often in front of families and loved ones.
Every second counts, because a delay quickly reduces a person's chance of survival. Since the British Heart Foundation launched 'Nation of Lifesavers' in 2014, nearly 1 million people in the UK have been trained through their Heartstart initiative and their Call Push Rescue programme. They've set themselves the ambitious target of training 5 million people on how to do CPR by 2020, and have already supplied over 2700 schools across the UK with free 'Call Push Rescue' kits.
We're never too young (or old!) to learn so let's support The BHF in creating a Nation of #Lifesavers!