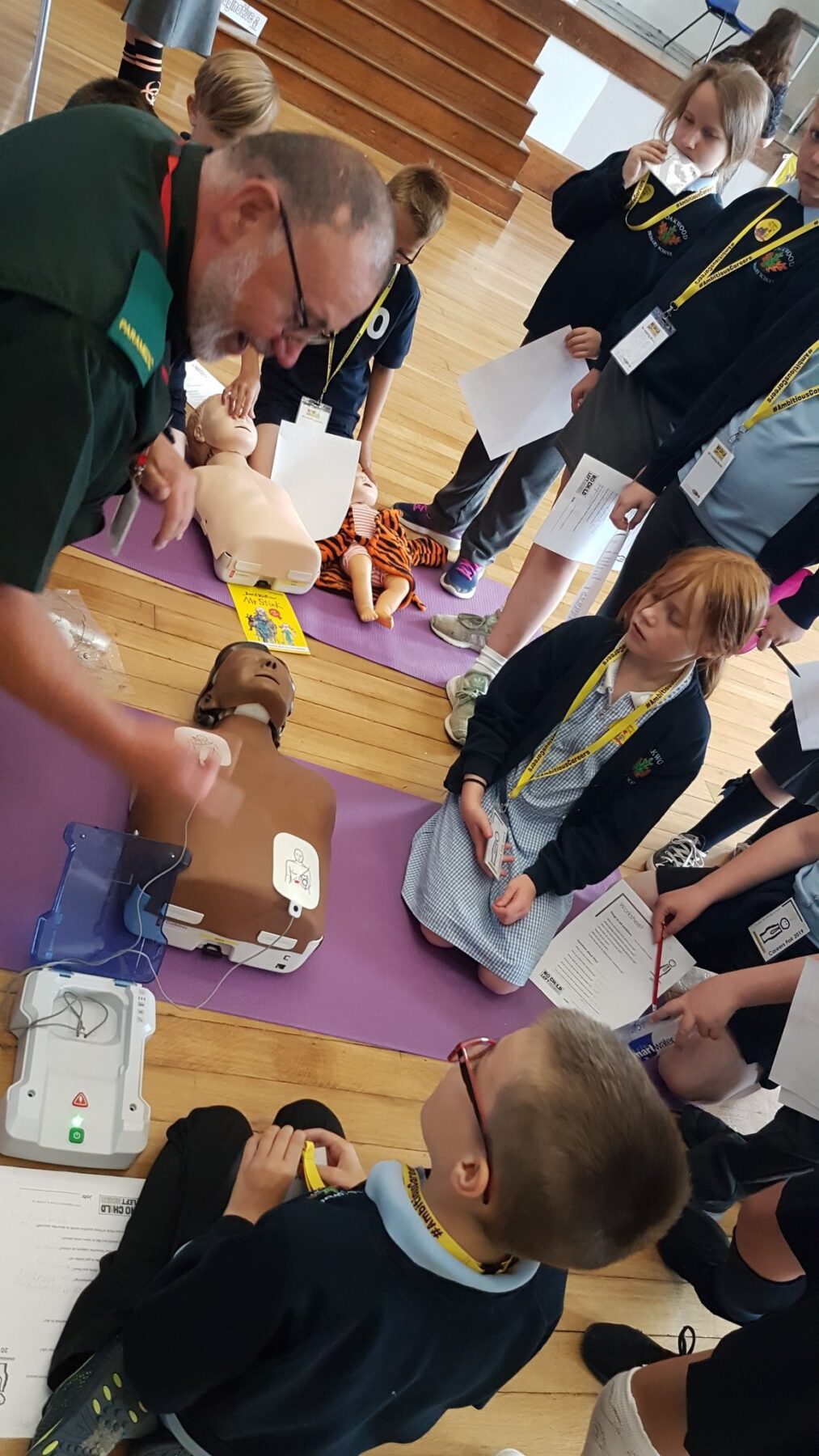 A super day at Pittville School with No Child Left Behind
On 1 July 2019, it was a pleasure to be invited to Cheltenham Borough Council's #NCLB2019 #AmbitiousCareers event, raising the aspirations of so many. Our Paramedic shared his wealth of experience in First Aid, CPR and how to use a defibrillator with nearly 350 Year 12's in a day!
This is a series of events further to Cheltenham partners recently commissioning a needs assessment that sets out that there is in the region of 4,300 children and young people growing up in poverty and that those children, when compared to their more affluent peers are then facing significant challenges such as poorer education attainment, higher rates of exclusion, at higher risk being victims of crime, higher risk of being obese, higher risk of being open to social care, higher risk of self-harm.
Don't forget their #SummerChallenge continues with No Child Left Behind.