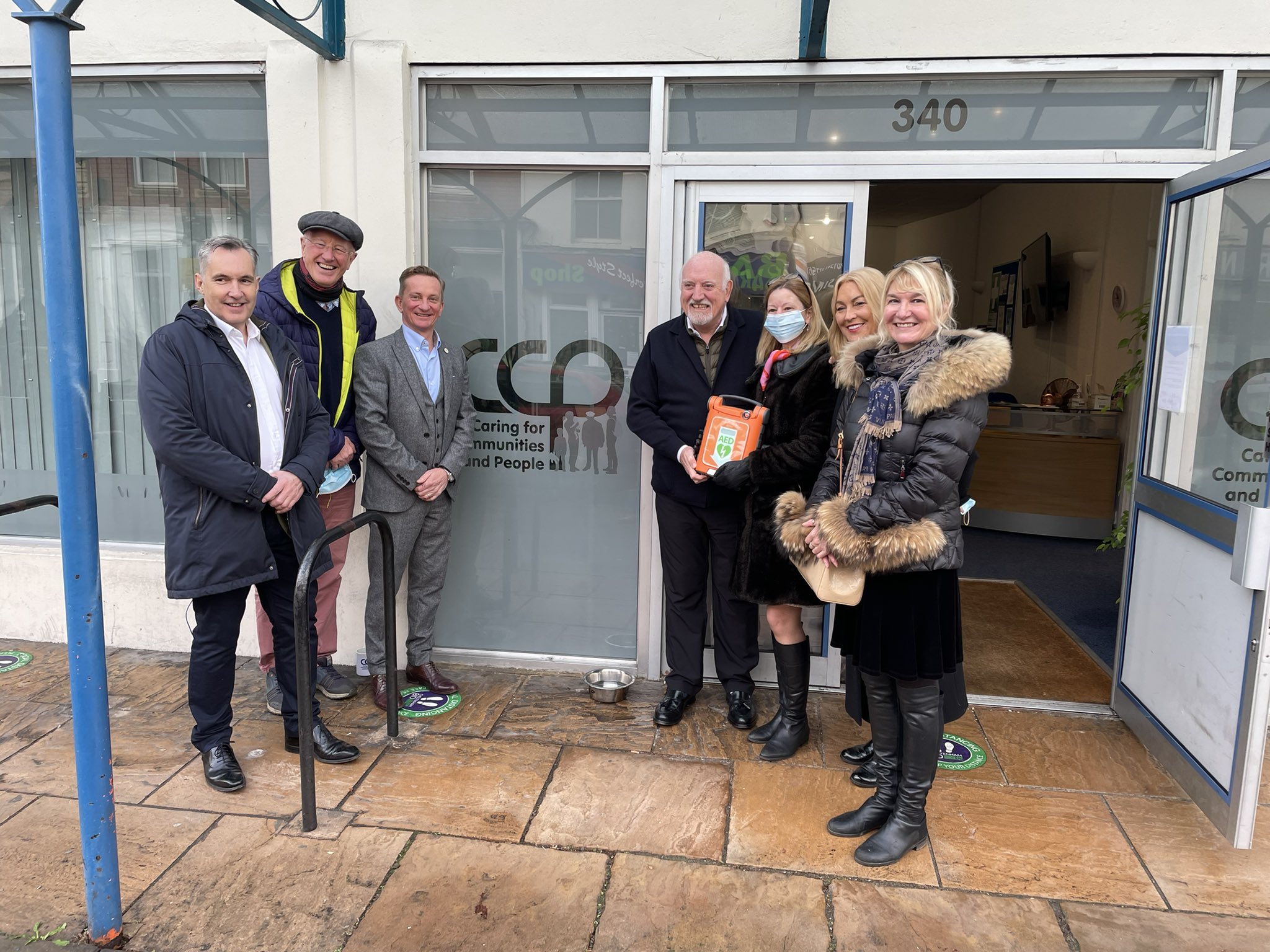 Reflections on 2021
2021 has been a remarkable year for us all. Tidal Training Direct celebrated its 4th anniversary as businesses resumed services during the Covid pandemic.
Focusing on the skills of our highly qualified State Registered Paramedics and our commitment to teaching safe and socially distance face-to-face training, Tidal Direct went from strength to strength as clients value the diligence and compliance that underpin our first aid training courses.
Never has 'Safety First' been so vital, with structured infection control and protection measures in place throughout Tidal.
Our trainers have taught every subject first aid related from Leeds to London and everywhere in between.
We've embraced Resuscitation Council 2021 updated guidelines and immediately built them into our course content supported through our fantastic awarding body, Qualsafe Awards.
As the year went on, we've been able to re-engage our community services through Public Hearts Cheltenham Defibrillator Campaign and our commitment to raising awareness and numbers of lifesaving defibrillators in Cheltenham.
Cheltenham town centre now has three more public access defibrillators thanks to the incredible generosity of Bob Holt Mike Turl and Spirax Sarco.
2022 looks bright with at least 9 more public access defibrillators to place in Cheltenham to benefit someone in the event of a cardiac arrest.
A huge heartfelt thank you to all of our clients and for the great support of the business and wider community. We look forward to continuing our high-quality first aid training services and our commitment to giving everyone the opportunity to learn the skills to help someone in the event of an accident, injury or emergency.