Public Hearts Defibrillator Campaign is recognised in Circle2Success 2023 Business Awards in the Community Category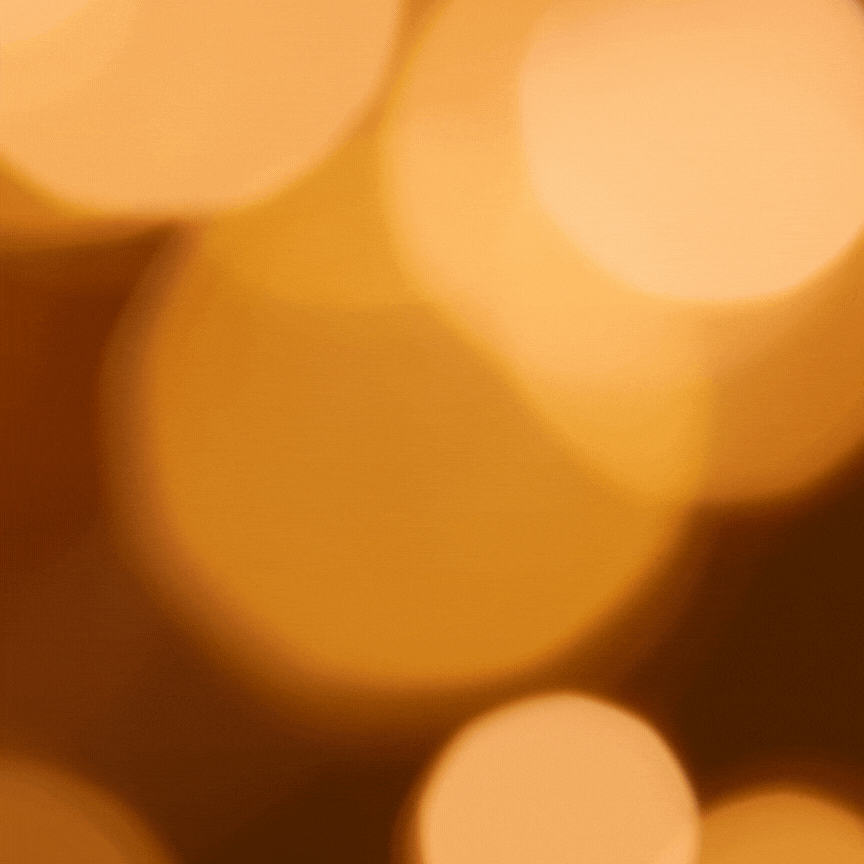 Public Hearts Defibrillator Campaign is completely delighted to have been awarded Circle2Success Ltd Community Award presented and sponsored by Cordell Ray MBE the constant drive and inspiration as CEO of Caring for Communities and People.
The team at Circle2Success Ltd has great experience in delivering high quality and super organised events. Their inaugural 2023 C2S Business Awards was such a success and it's clear that the ladies, as always, put in a huge amount of time and effort to deliver such an amazing event at Manor by the Lake in Cheltenham.
The not for profit community campaign, Public Hearts has taken Cheltenham from a defib desert to the defib capital of the Cotswolds – and the South West in little under two years.
We always put people before profit to make a difference to someone in the event of a cardiac arrest by making these life-saving devices accessible and available in a medical emergency.
Circle2Success Ltd has always backed us and it's a genuine privilege for the independent judging panel to recognise the efforts of our campaign in leaving a legacy to help someone when they need it most.
Public Hearts Defibrillator No 56 was installed at Fioro Lounge 252 Bath Road GL53 7NB last week. Number 57 is scheduled for the end of June at The Ridge Pub and then we've got the next three lined up to bring us to 60!
Exciting news sits in the wings and we anticipate that we could be up to 70 in the very near future…
To find out more and get involved, please visit our Defib Hub