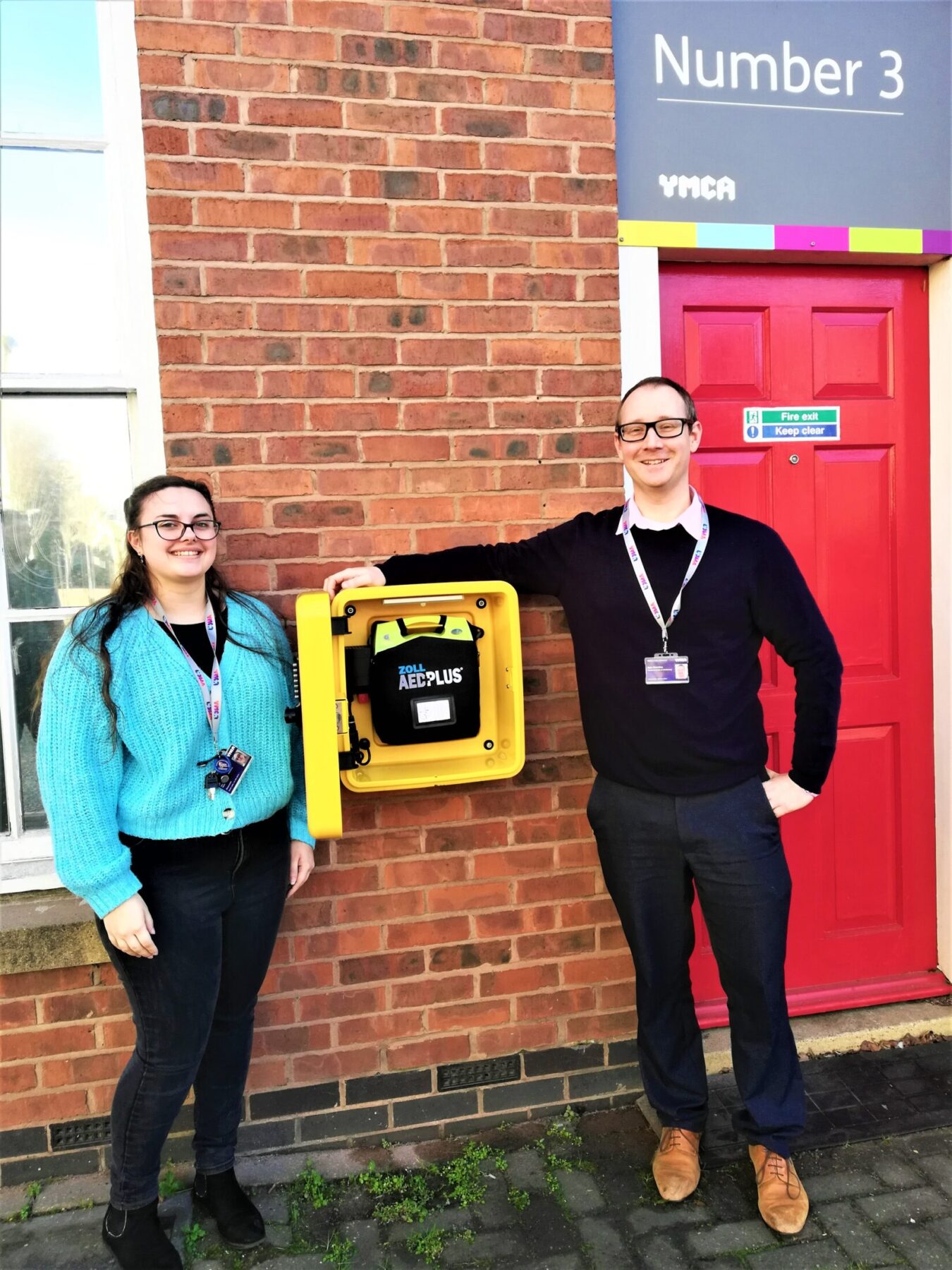 Public Hearts celebrates its 50th defibrillator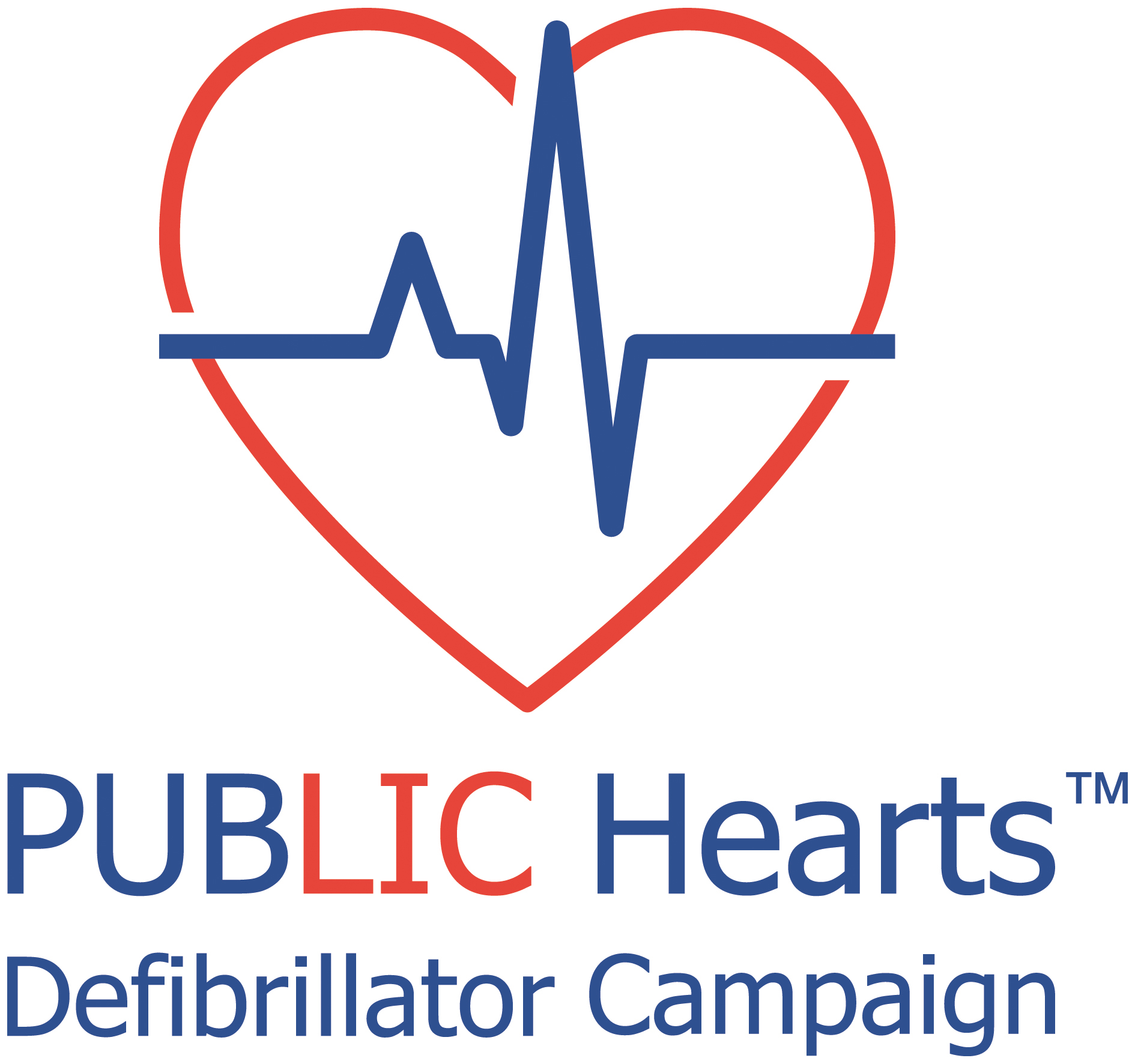 Public Hearts Defibrillator Campaign is delighted to announce the installation of its 50th public access defibrillator in the Cheltenham and surrounding communities
Over the last 4 years, this not-for-profit community centred campaign has gone from strength to strength thanks to the collaboration of like-minded individuals working together for the common good.
A fitting accolade to Heart Month, the team at Public Hearts have been very busy during February, having increased the number of defibs installed from No 41 at the end of last year to NO 50 on 17 February.
Public Hearts commitment to raising awareness and numbers of defibrillators has created recent partnerships with Cheltenham Borough Council, Cheltenham Borough Homes, The Cheltenham Trust, the YMCA as well as independent businesses
Here are the 6 most recent defibs, all installed last week:
St Pauls Community Hub Manser St Cheltenham GL50 4GG
Oakley Resource Centre Hub Clyde Crescent Cheltenham GL52 5QJ
Leisure at Cheltenham Tommy Taylors Lane Cheltenham GL50 4RN
Paperbox / Lime Design Unit 1, Maida Vale Business Centre Cheltenham GL53 7ER
YMCA St Michael's Court Brunswick Rd Gloucester GL1 1JB
YMCA Dulverton Court Flats 1-21 Cheltenham GL51 0SE
All Public Hearts defibrillators are registered on The Circuit.
"The moment someone has a cardiac arrest, the clock starts ticking. Every minute without CPR and defibrillation reduces their chances of survival. But many defibrillators are never used because emergency services don't know where they are or how to access them.
This is where The Circuit comes in.
The Circuit – the national defibrillator network, provides the NHS ambulance services with vital information about defibrillators across the UK so that in those crucial moments after a cardiac arrest, they can be accessed quickly to help save lives."
To find out more about our not for profit community campaign – and all the latest news, please visit our Public Hearts Defib Hub