Ofqual Regulated Workplace First Aid Training Services Gently Resuming In Cheltenham, Gloucestershire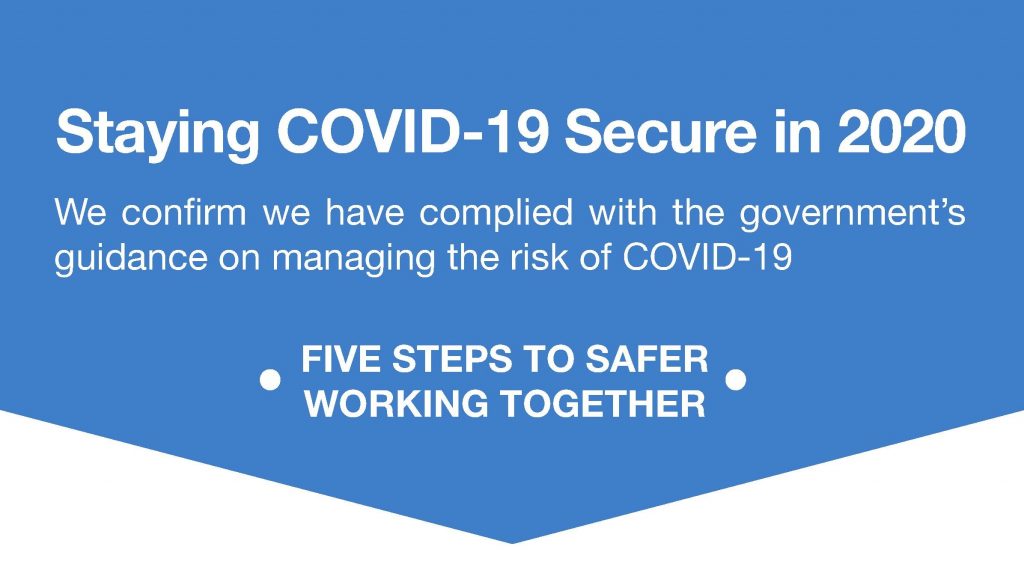 We are delighted to announce that our Ofqual regulated workplace First Aid training services are gently resuming in Cheltenham, Gloucestershire, England and Wales. Tidal offer both open and business to business training courses to suit your needs.
With over 120 5 star reviews, Tidal Direct are our area's highest rated first aid training providers. They are trusted by local small businesses and global corporations alike to teach the highest standards in first aid training – and make it enjoyable!
The Health and Safety (First-Aid) Regulations 1981 require employers to provide adequate and appropriate equipment, facilities and personnel to ensure their employees receive immediate attention if they are injured or taken ill at work. These Regulations apply to all workplaces including those with less than five employees and to the self-employed.
At Tidal, safety comes first and we adhere to the highest standards of infection control and health and safety requirements. Tidal is committed to teaching safe, socially distanced First Aid training. Their courses are taught by State Registered Paramedics who are fully aware of infection control protocol and all courses are delivered in a Covid-19 secure environment. Naturally risk assessments and screening questions are a key element part of the training prior and during the day.