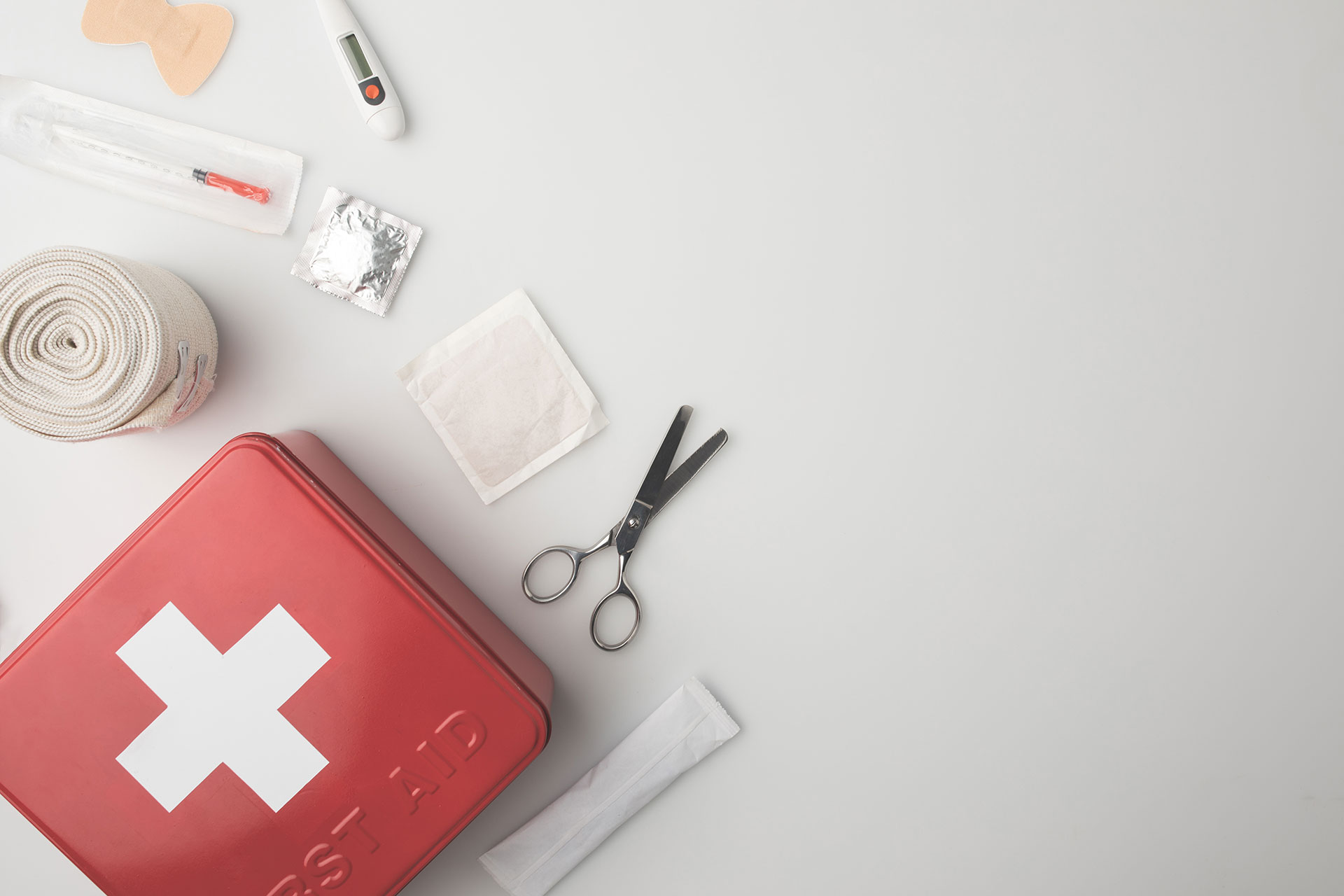 Here we share an important update from the First Aid Awarding Organisation Forum (FAAOF) and our awarding body Qualsafe Awards about the delivery of First Aid training and education in England.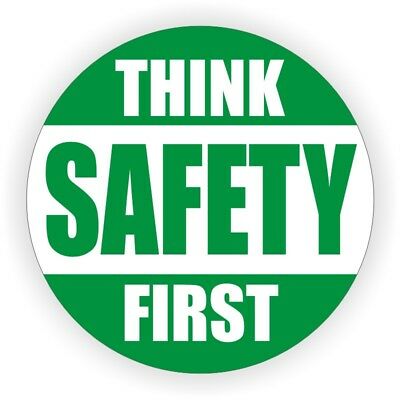 ---
On 21 May 2020, the FAAOF recommended that first aid training (other than absolutely essential first aid training) should not restart until after the government has changed the COVID-19 alert status to Level 3.
Training must only take place where this is permissible in accordance with the UK Government and devolved administrations or regional restrictions.
Where training takes place, we have regulated guidance  to must be followed. Please contact us for details on 01242 371 999 to support current adjustments in mitigating all risks of possible spread of COVID-19.
From the HSE in respect of first aid cover and qualifications during coronavirus outbreak.
Further to the HSE statement on 16th March regarding extension of existing qualifications. In summary for First Aid qualifications the extension period has been granted to the 30th September in England for those needing annual refresher training. If first aiders are unable to access training face to face during covid-19, HSE supports the use of online refresher training to help keep their skills up to date.
It is important to note that the HSE still strongly recommends practical elements of actual first aid at work in urgency first aid at work and re qualification courses are delivered face-to-face so that the competency of the student can be properly assessed.
For the full HSE update, please click here
---
Please contact us for any additional information:
Landline: 01242 371 999
Email: bookings@tidaltrainingdirect.co.uk