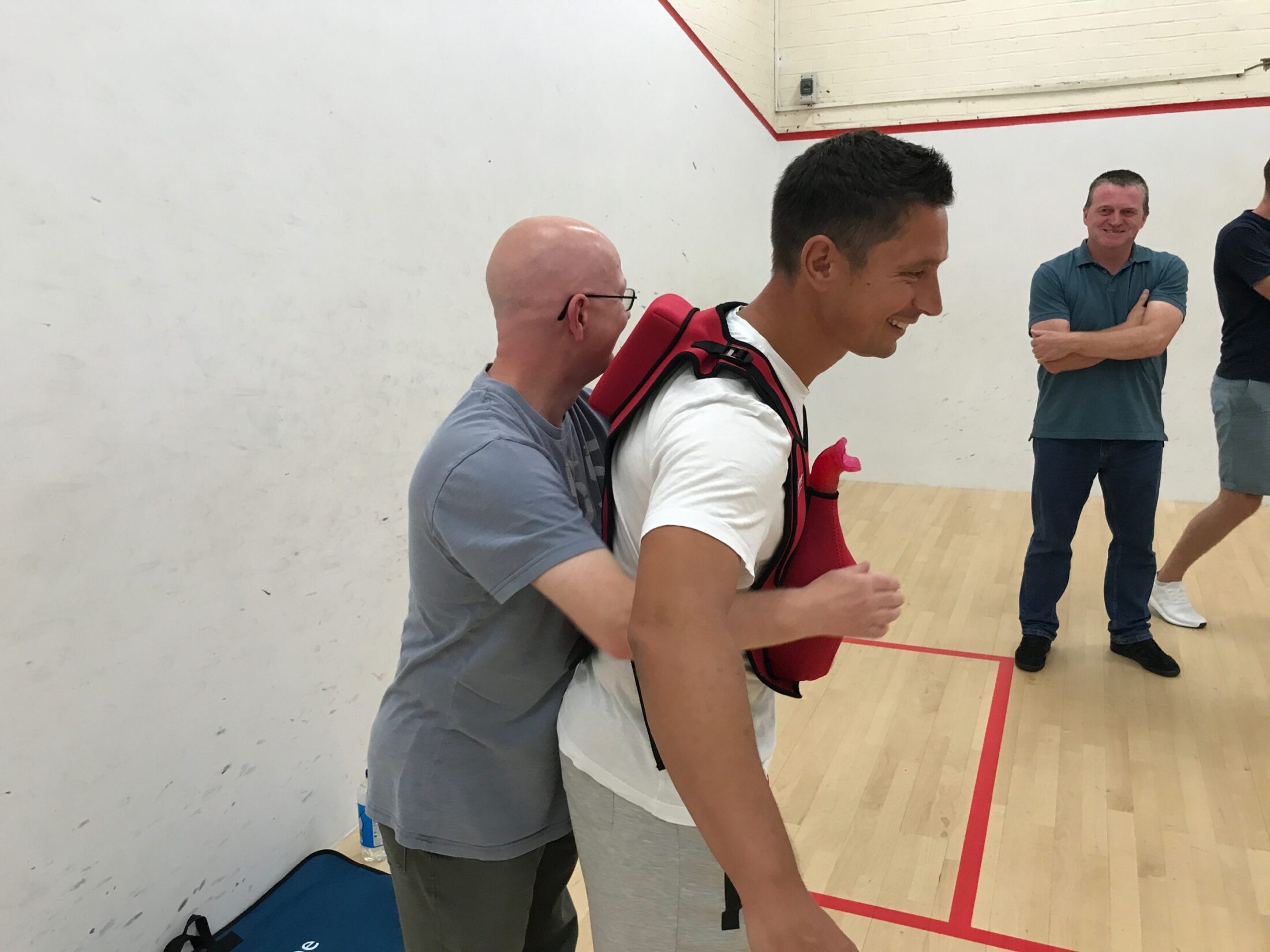 First Aid Training for the team at East Glos tennis club
Come rain or shine, our paramedics are supporting businesses, clubs, organisations and charities up and down the country in learning accredited workplace First Aid. We certainly received a very warm welcome from the staff at East Glos Club, a fun, sociable members' club for all ages and abilities. There are 28 tennis courts and four squash courts, with sport played all year round.
Darren Morris, Club manager and the team thoroughly enjoyed their day so much, they featured us in their newsletter!