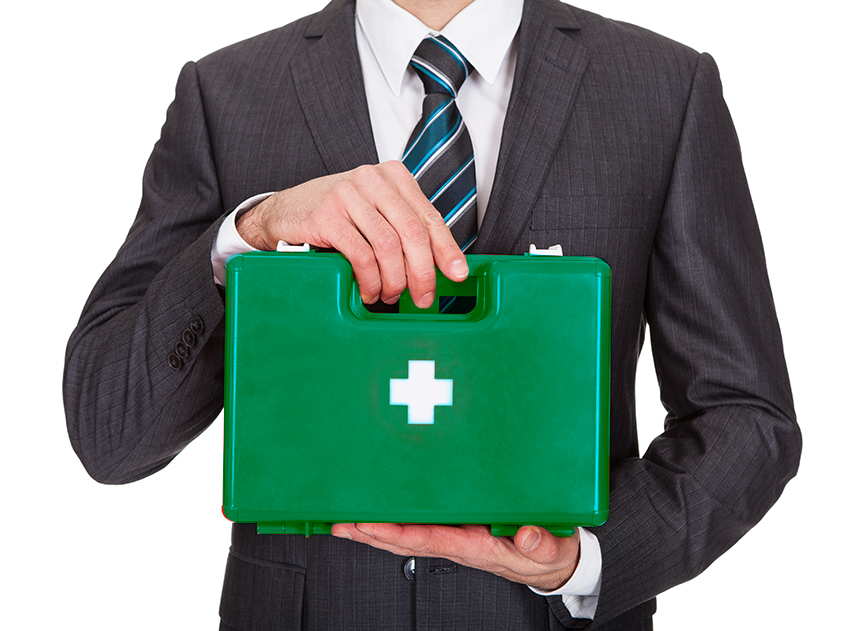 First Aid Provision In the Work Place – What You Need To Know
The Health and Safety Executive is the authority for UK legislation in terms of Health and Safety requirements for businesses. It is fundamental to business infrastructure and supports both safe and best practice. As stated in the Health and Safety (First-Aid) Regulations 1981, employers must make sure employees get immediate help if taken ill or injured at work.
The law applies to every workplace and to the self-employed.
You must have:
A suitably stocked first aid kit
An appointed person or people to take charge of first aid arrangements
Information for all employees telling them about first aid arrangements